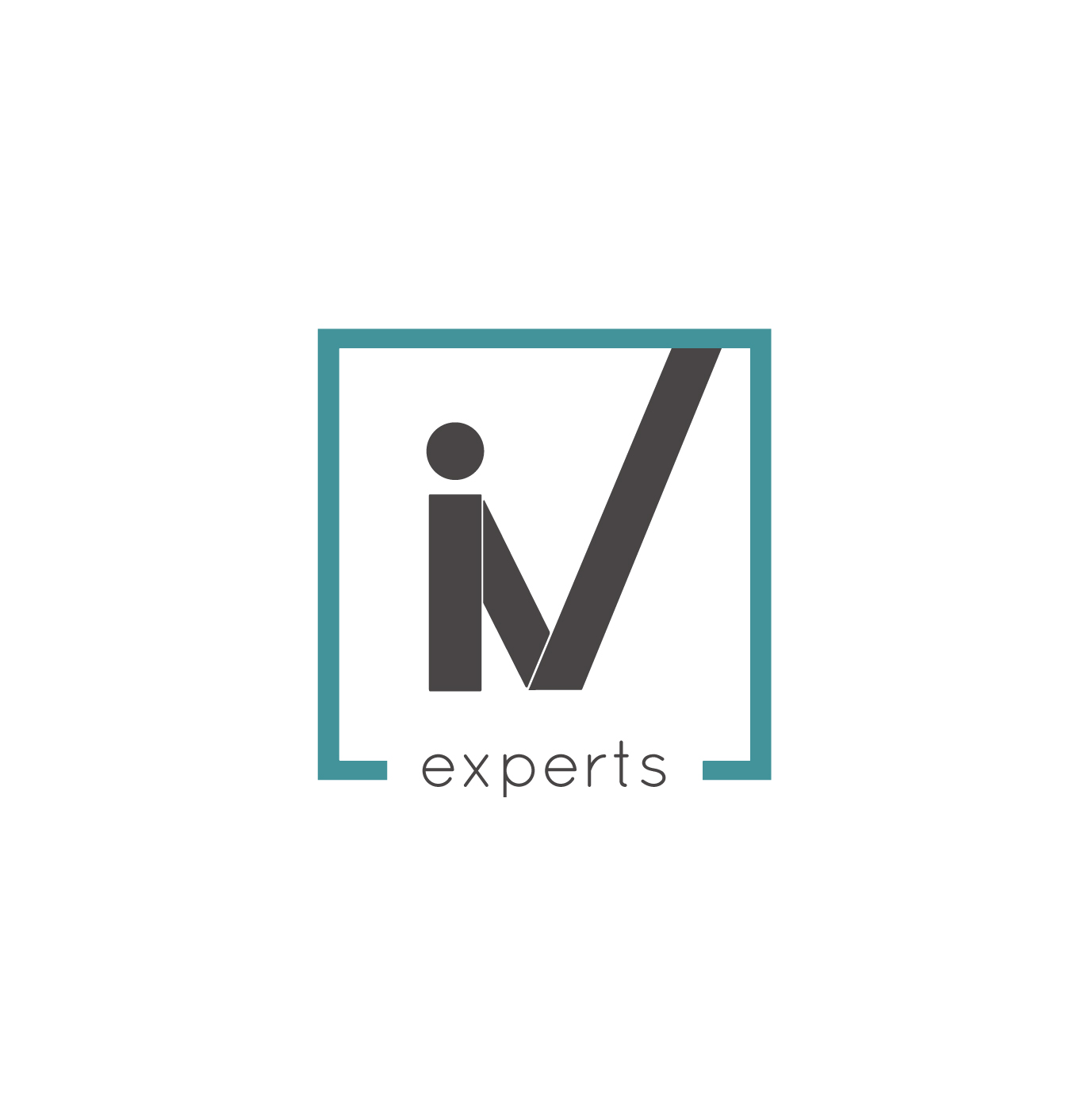 This paper compares the scope and perspective of the TOGAF 9 and BiSL frameworks and shows how they can be used in conjunction to assure that business information management processes are executed effectively and efficiently. It is a high-level mapping.
TOGAF 9 is an architecture framework – The Open Group Architecture Framework. It is a tool for assisting in the acceptance, production, use, and maintenance of architectures. It is based on an iterative process model supported by best practices and a re-useable set of architectural assets.
The Business Information Services Library (BiSL) helps business units with management of information and IT from a demand and use perspective. BiSL comprises a process framework and examples (best practises) of how organization have used the framework, and guidance how to translate the model and best practices into an organization-specific way of working.